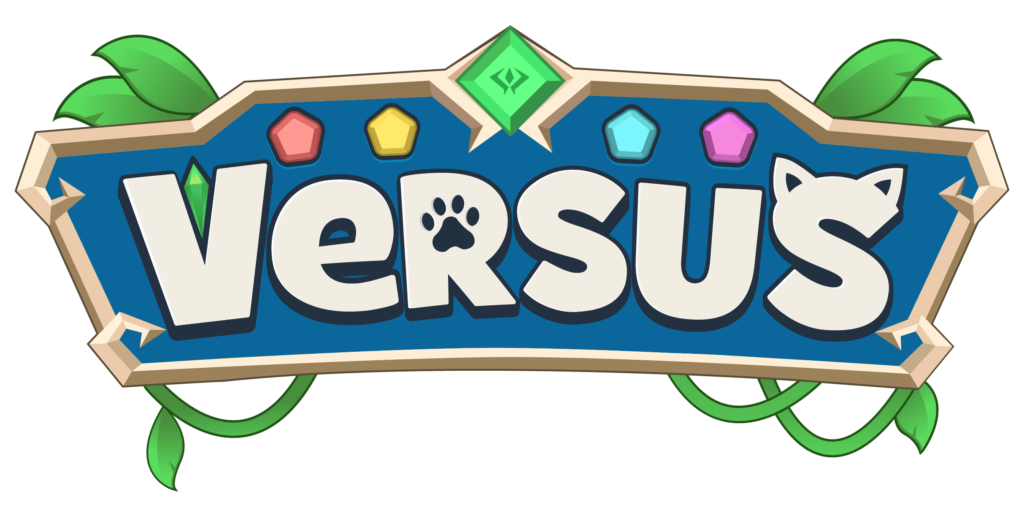 Versus Metaverse
Play to Earn done right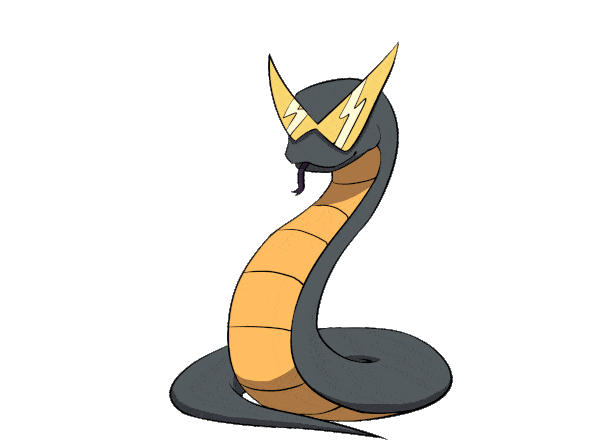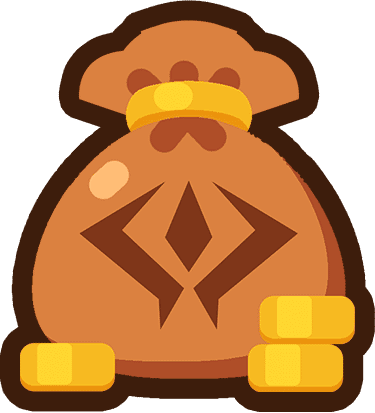 Earn $VERSUS
Stable Tokens

Earn Versus Tokens while gaming. Cash out directly to fiat currency in-game. Enjoy stable prices backed by USD.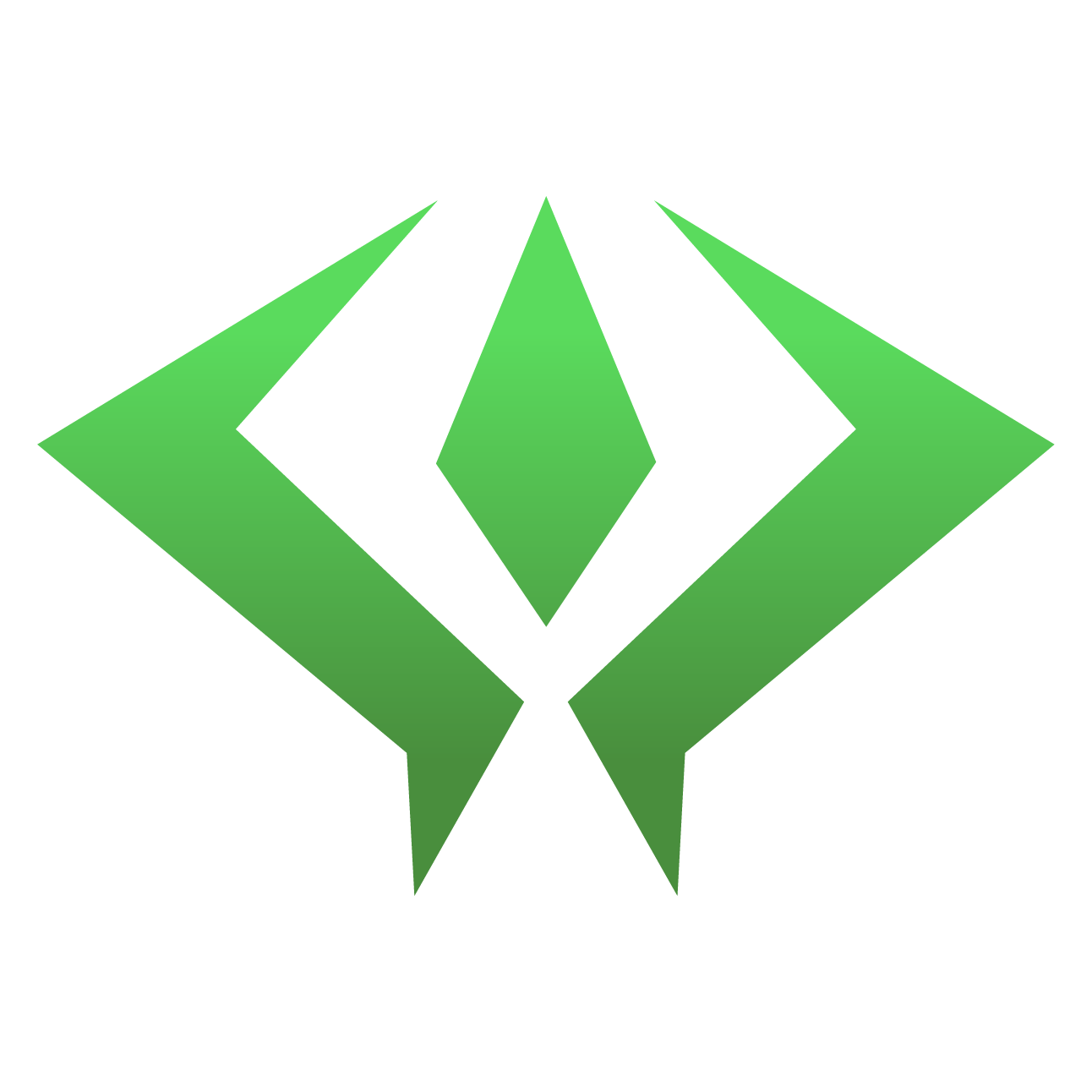 Mint the Versus Metaverse Pass
Be the first to experience Versus! Receive perks including exclusive skins, Cypher Packs, land, events, and more!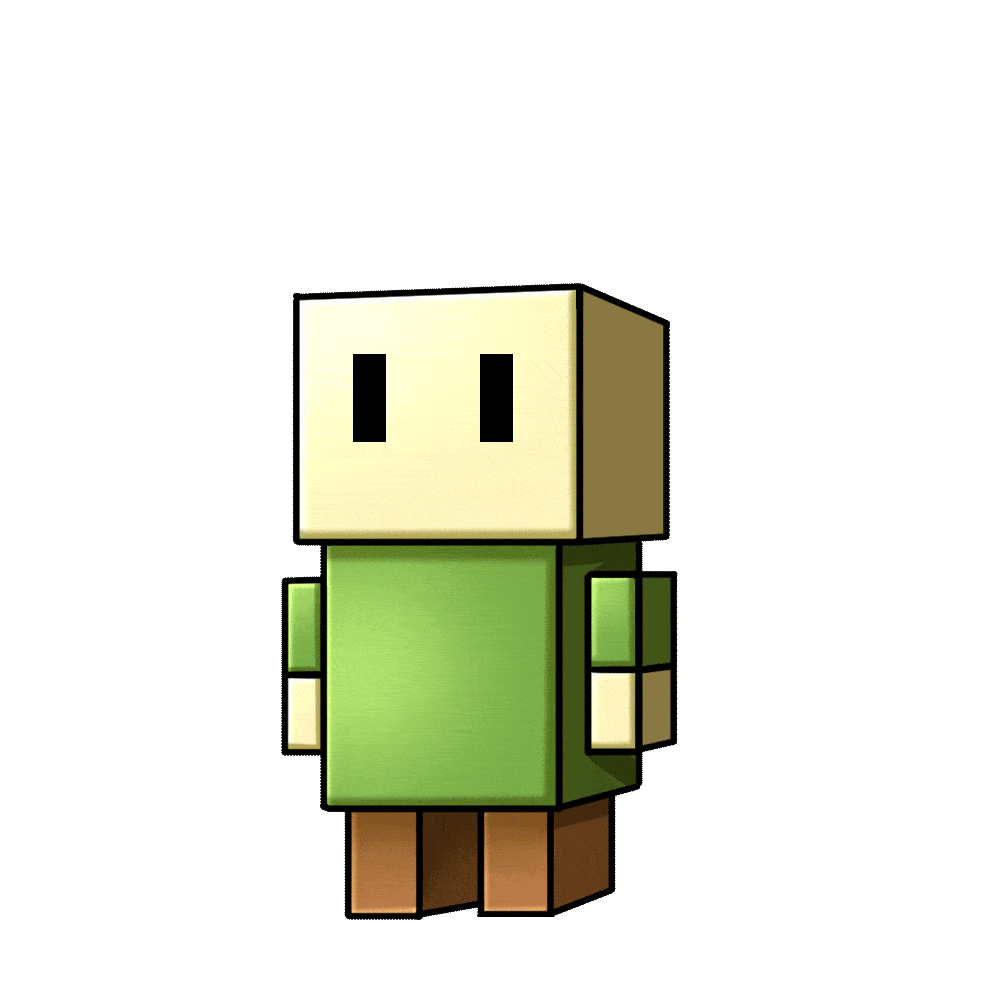 Mint On Chain Achievement Tokens (OATs) on Galxe to be eligible for exclusive rewards reserved for OAT holders. Mint for free now, even gas is covered.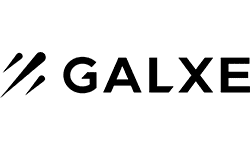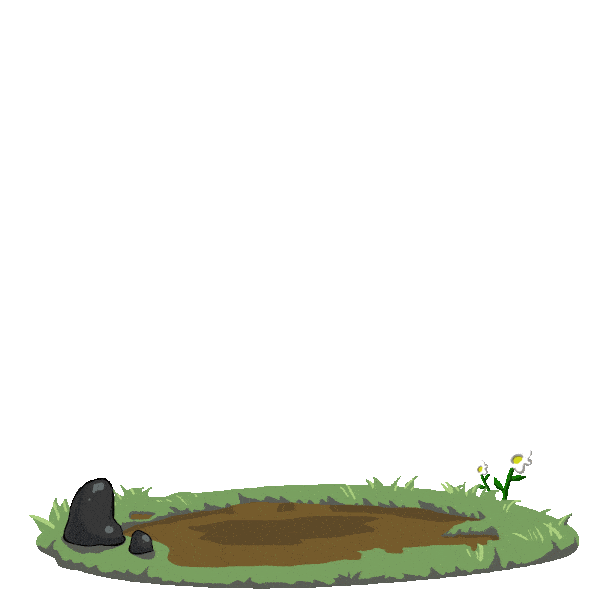 OPEN WORLD
Your digital home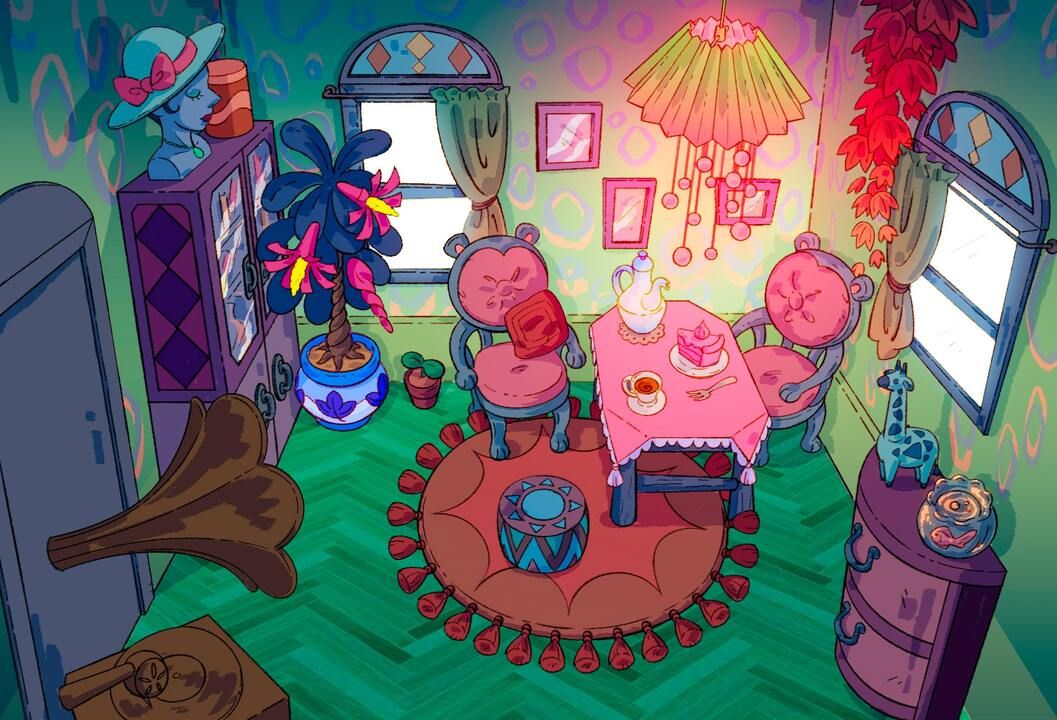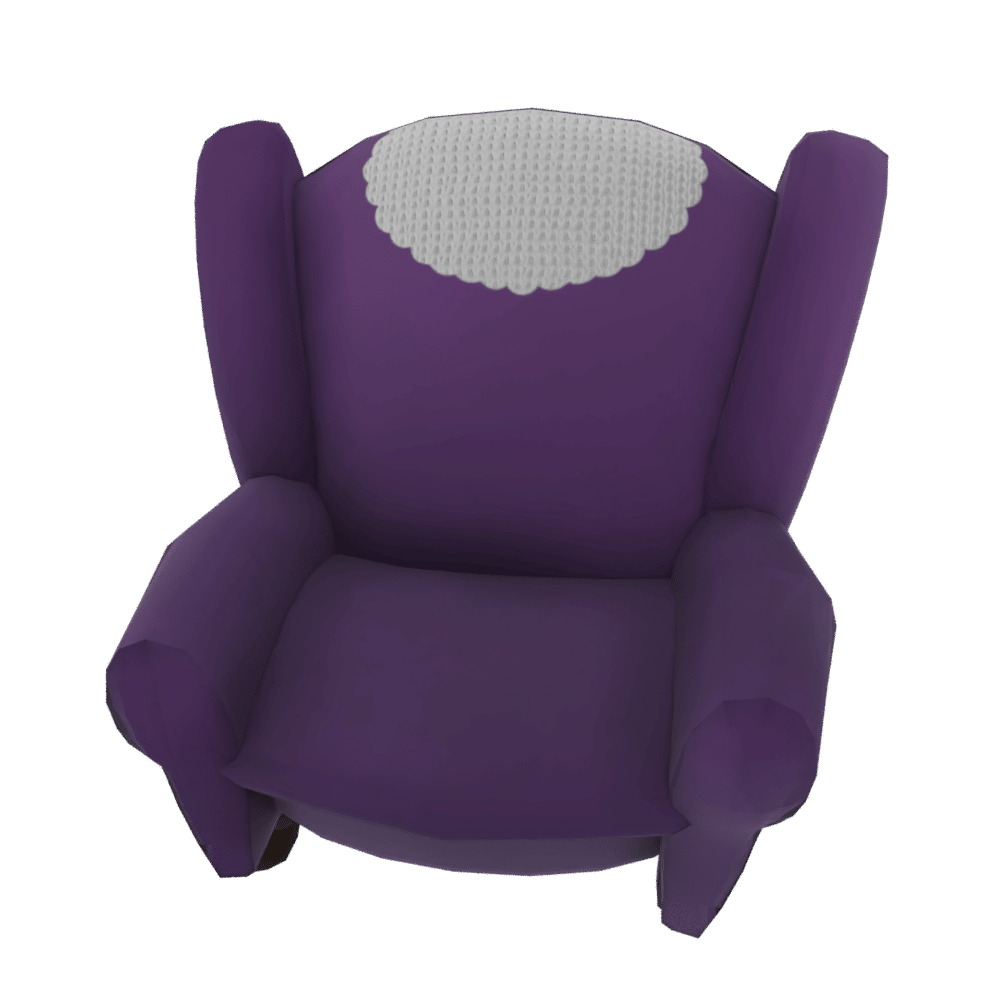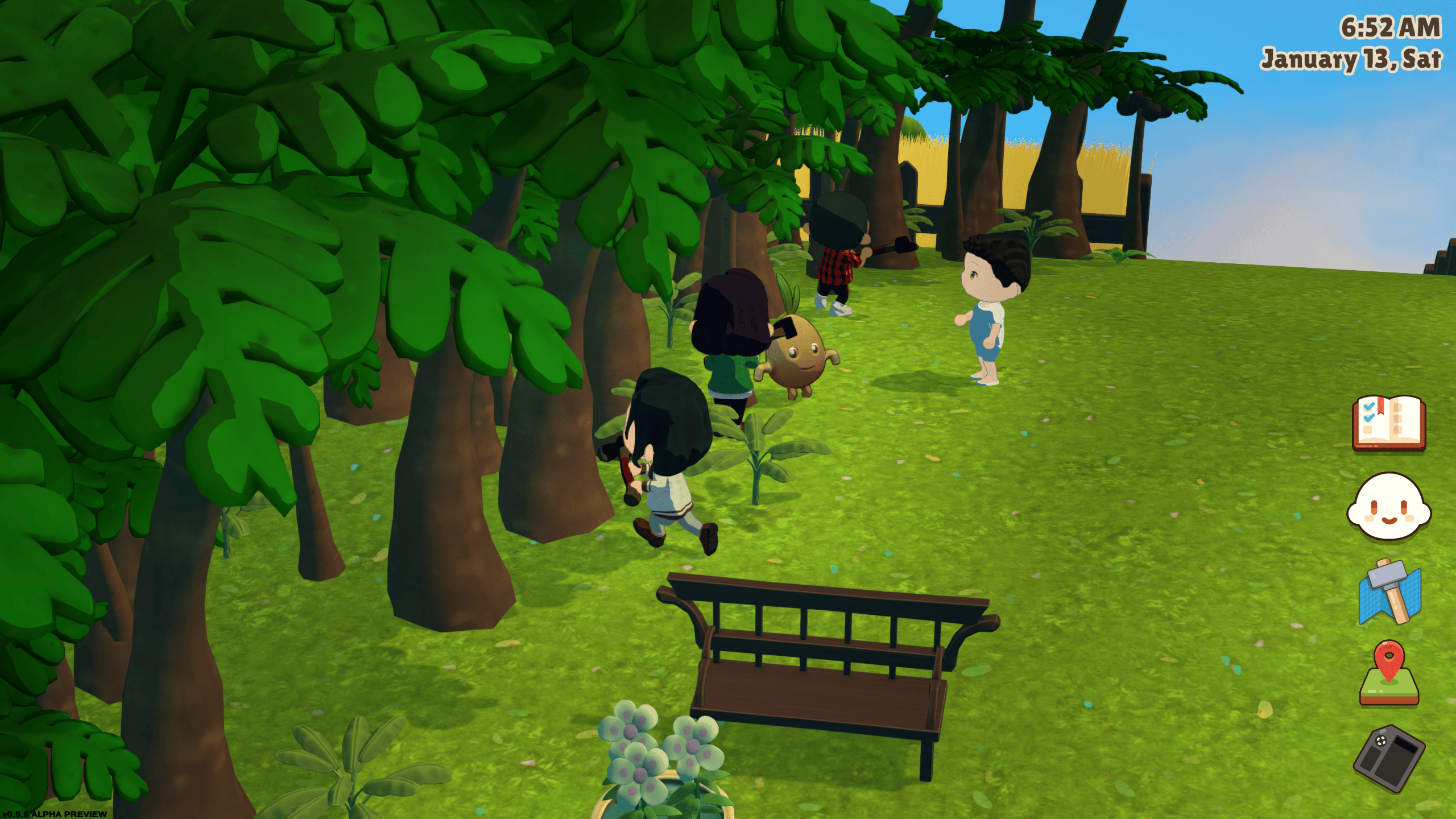 Build, Decorate, and Make it your Own!
Create your new home by discovering new regions, collecting resources, leveling skills, and crafting items as you make your unique mark on Versus Metaverse.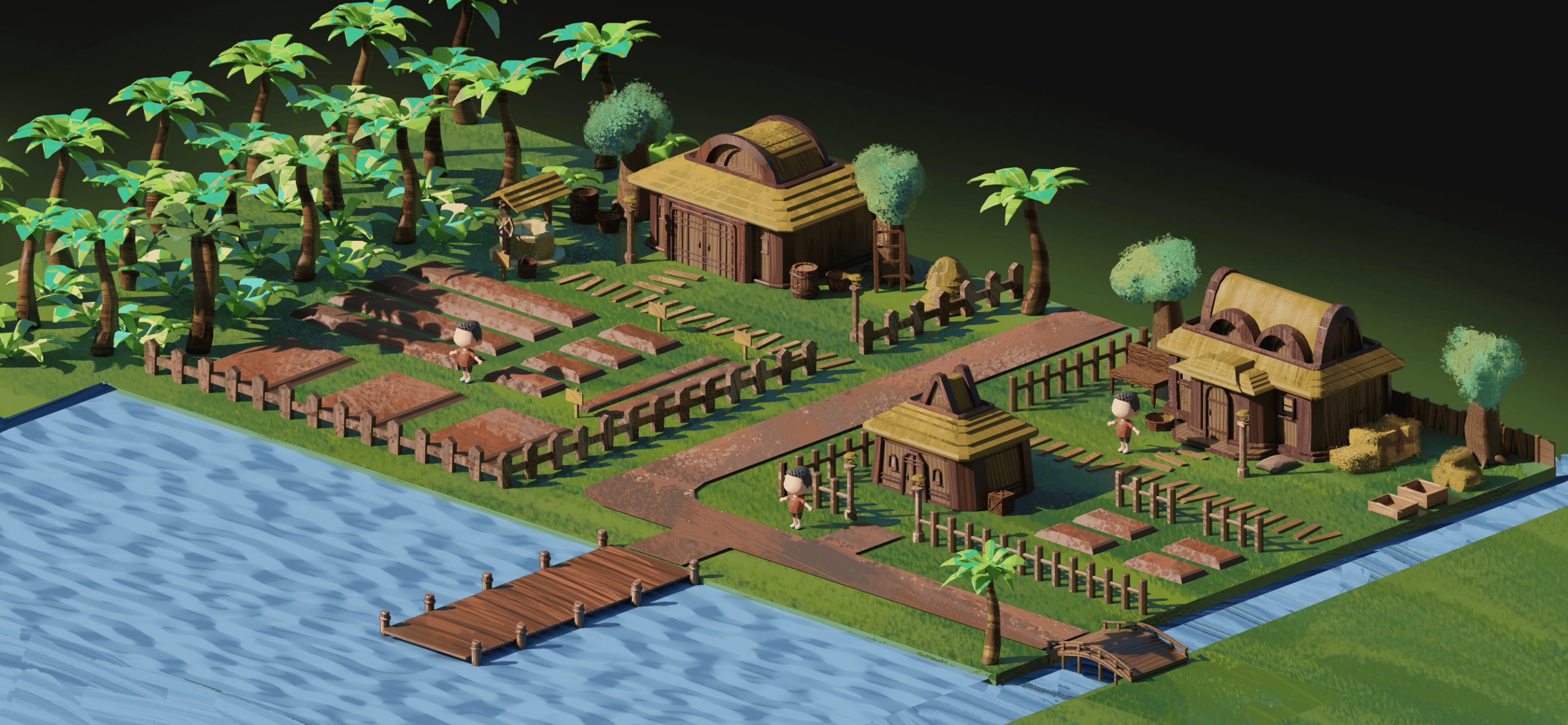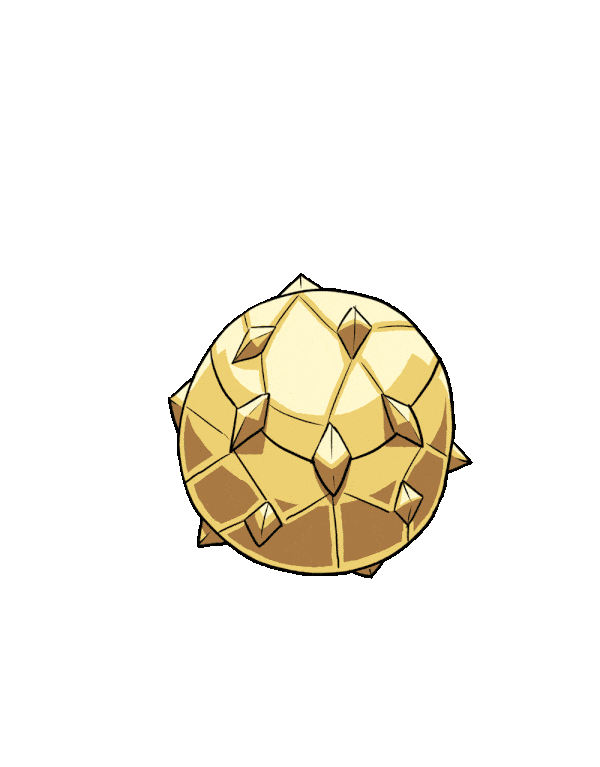 3D PVP BATTLE ARENA
Win and Earn

GET READY FOR BATTLE!
Battle Cypher teams in a 3D real time arena. With powerful and unique abilities the possibilities are limitless. Climb the rankings, win tournaments, and earn Versus Tokens.
Climb Up The Leaderboards!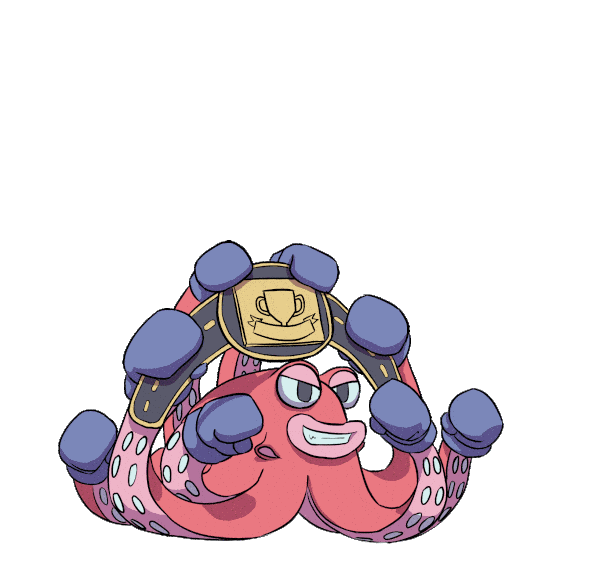 Latest News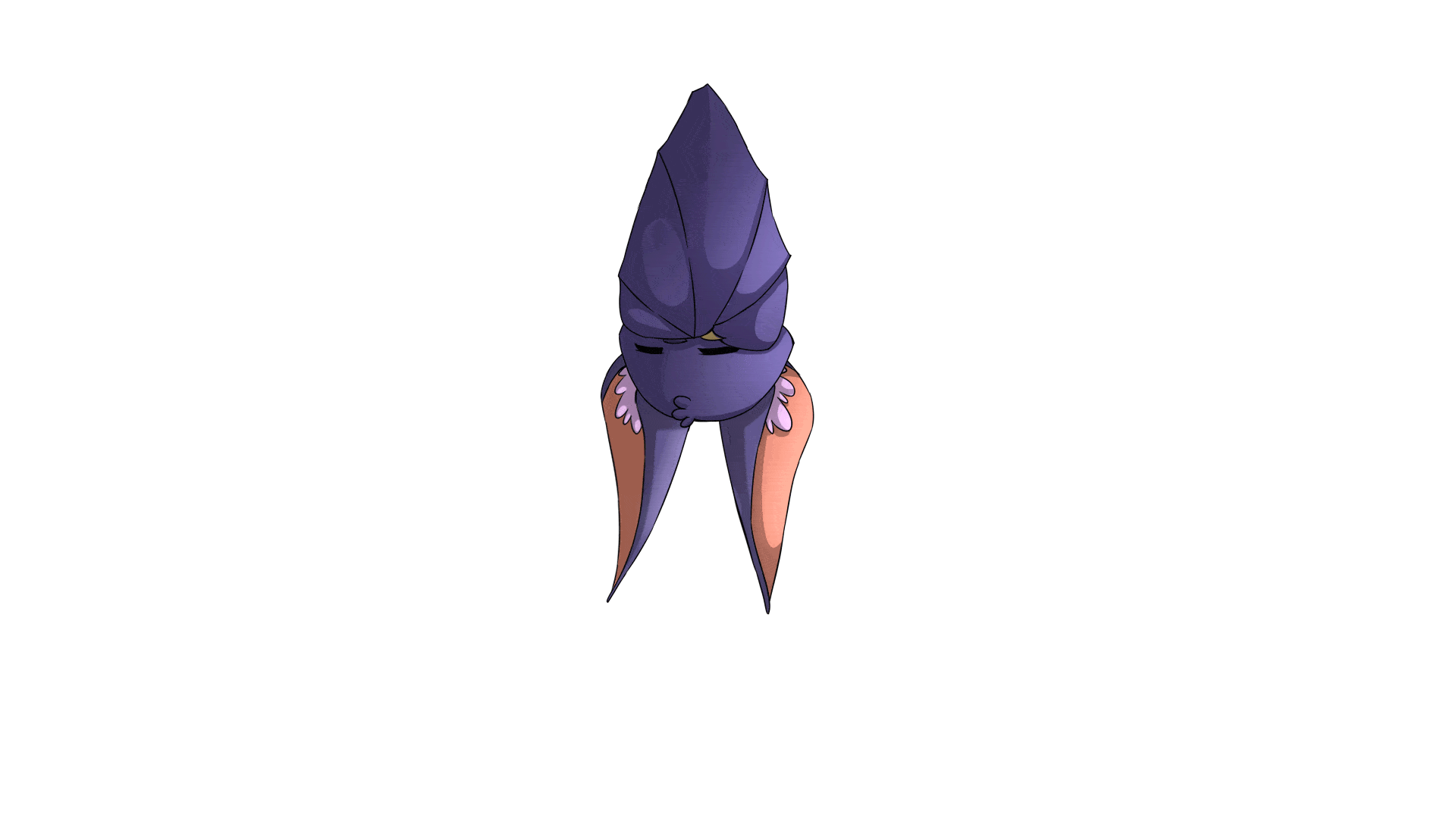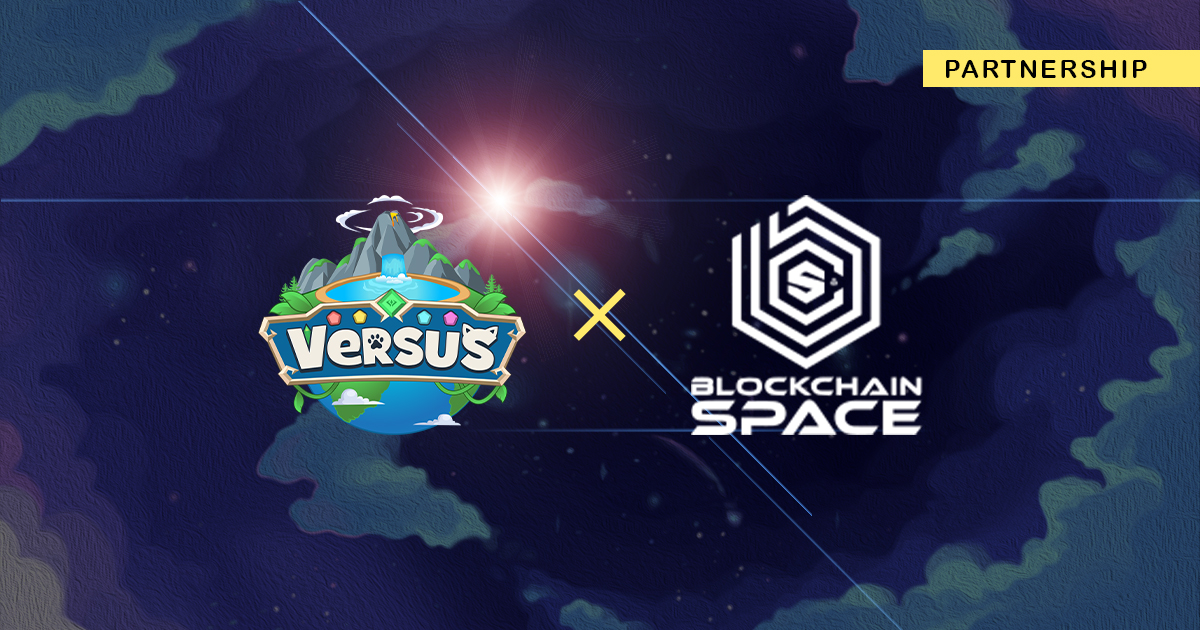 Versus x BlockchainSpace
Feb 19, 2023
Versus Metaverse & BlockchainSpace Partners to Revolutionize Web3 Gaming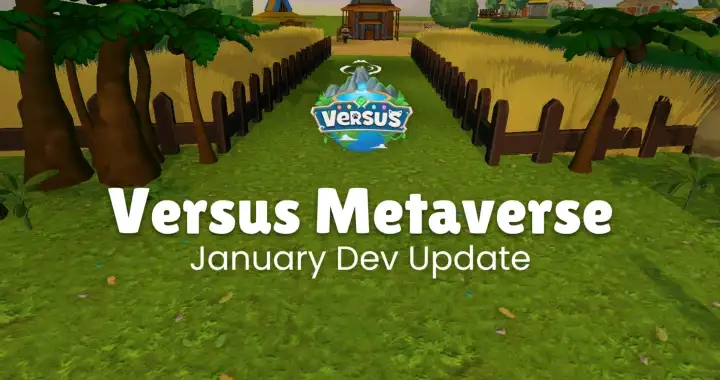 January Dev Update
Feb 2, 2023
We're thrilled to say that, in January, we've made HUGE strides in the development of Versus.